Disney is one of the world's most renowned brands that is timeless and loved by both adults and children. Poh Kong Disney's Jewellery includes Disney Baby, Disney Princess, Mickey Mouse & Friends, Mickey Magic and Winnie the Pooh, which would make a perfect gift for your loved ones. The lovable Disney collection is available in 916/22k yellow gold and 18k white gold.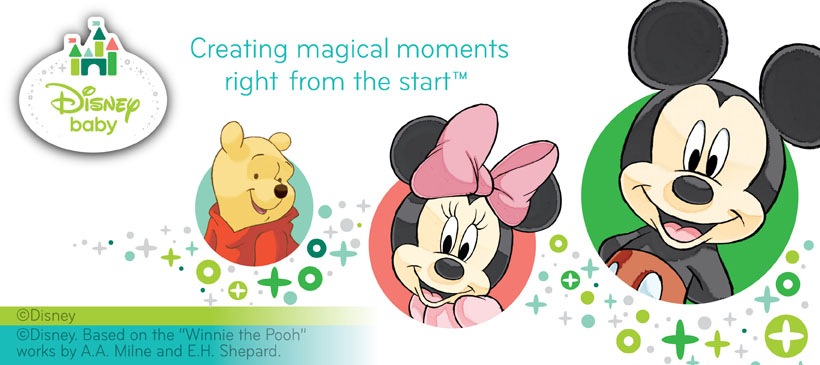 What could be a greater gift than these precious gold jewellery from Disney Baby Collection! There are a few characters available - the most famed Mickey Mouse, the most lovable Minnie Mouse and the most adorable Pooh Bear from Winnie the Pooh!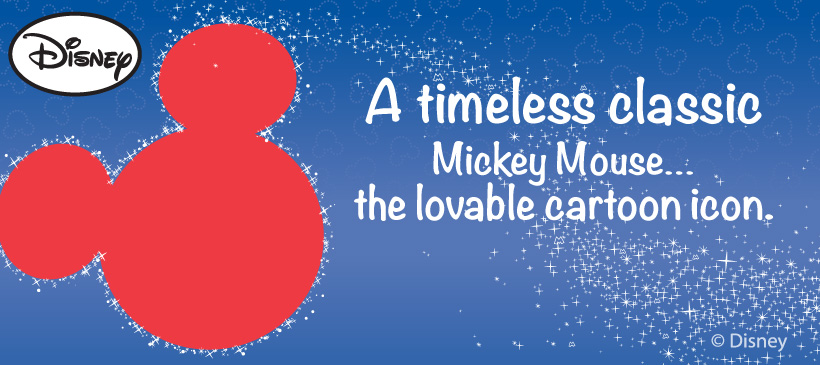 A timeless classic Mickey Mouse icon is the most favourable cartoon icon for all ages. Mickey Magic Collection includes pendant, earrings, bracelet, rings and necklaces. Who doesn't love a classical Mickey!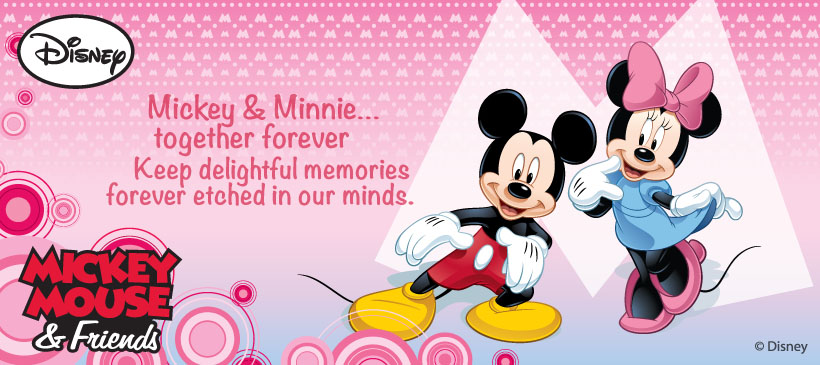 Mickey Mouse & Friends Collection has two of the famed Disney characters - Mickey & Minnie Mouse. This collection includes pendant, earrings and bracelets which are made of 916 yellow gold.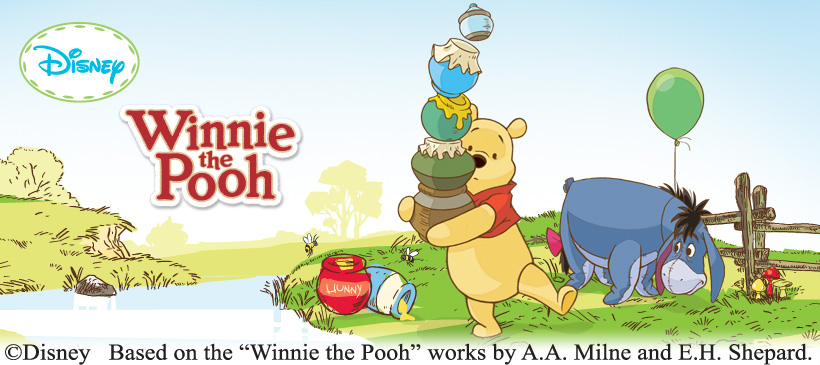 Inspired by the playful Winnie the Pooh and friends, the jewellery is made up from the noble material - yellow gold, white gold and the most precious stone, diamond.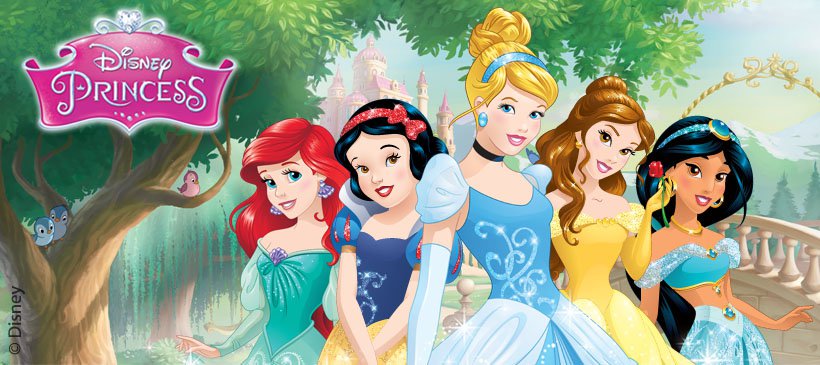 Disney princesses have always been popular among the girls. These Disney princesses have 1 thing in common - they know what love is. Let it be the love between friends, family or soulmates, the princess always know how to love. Present these princessy jewellery to those who always wanted to be like a princess and they will surely love you like how the princesses do!
Disney's Frozen is the story of the fearless optimist, Anna, who sets off on an epic journey to find her sister Elsa, whose icy powers have trapped the kingdom of Arendelle in eternal winter. Together they must fight the elements to save their kingdom.